Welcome to Girlguiding Lincolnshire North
Girlguiding is the largest voluntary organisation for girls and young women, with around half a million members, including about 100,000 trained volunteer adult leaders and supporters.
As a county within the North East England region we have around 3500 members across all sections.
Fun
With guiding girls, have fun, adventure and the space to discover their potential. They go to their first ever sleepover, canoe on rivers, learn about body confidence, and lead their own camp. Or sometimes they simply have fun and try new things with friends!
Adventure
From climbing and abseiling, to learning how to survive in the wilderness, Girlguiding gives girls a chance to push their boundaries. Girls learn to work as a team to reach their goal – whether that's orienteering their way out of a forest, or building a raft to take them across a lake!
Friendship
We offer a space for girls and young women to try new things, help other people and discover their passions and talents. All while having fun with a ready-made group of friends!
Life Skills
Girls take what they do in guiding with them as they grow up. Everything from working in a team, taking the lead, to speaking out on issues they care about. It helps develop the skills and confidence to become the young women they want to be. And to make a difference to the world around them.
Discover the best you
Opportunities for all ages
County Shop
Our shop is run by a team of friendly volunteers who really know about guiding and can give you great advice. We stock all sizes of uniform so you can try before you buy. More importantly the profits from anything that you buy at this local volunteer shop is used to support guiding in the Lincolnshire North area.
You can be assured that suppliers and factories are chosen that meet with the Girlguiding stringent product quality and safety standards. They  fully comply with their country's laws, rules and regulations regarding labour, the health and safety of their employees, and the environment.
Girls love to have something to remind them of the fun that they have at Rainbows, Brownies and Guides. Our affordable gift range make ideal birthday, Christmas or occasional presents and with many gifts under £5.
If you are unable to get to the County Shop, please ask your local Leader if there is a local depot that you could collect/purchase items from.
Opening Hours
Thursday 10:00am-12:30pm
Saturday 10:00am-2:30pm
The Guide Shop, Alexandra Road, Ashby, Scunthorpe, North Lincolnshire, DN16 2SF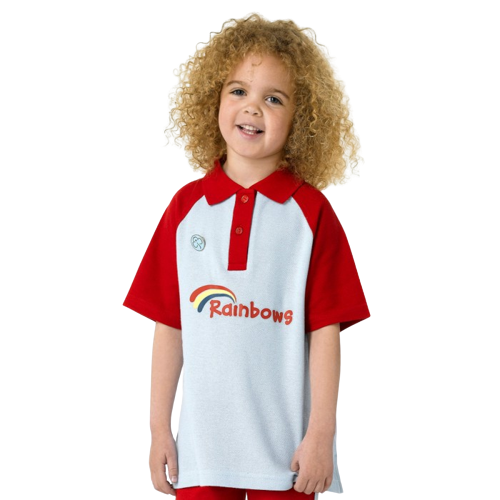 Find a group near you...
Click on a marker to see if there is a meeting for you in the area!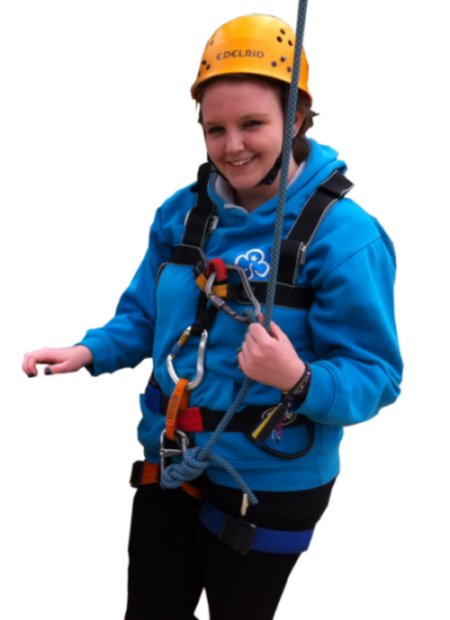 Join Us
Register your daughter to join the Girlguiding Lincolnshire North community